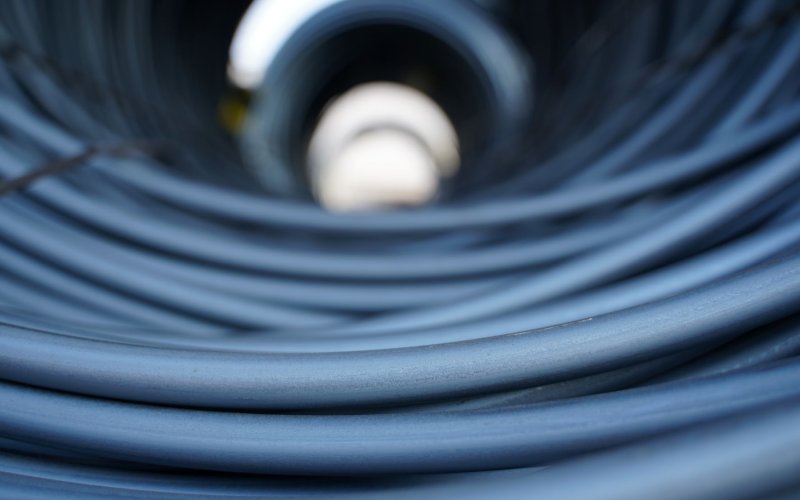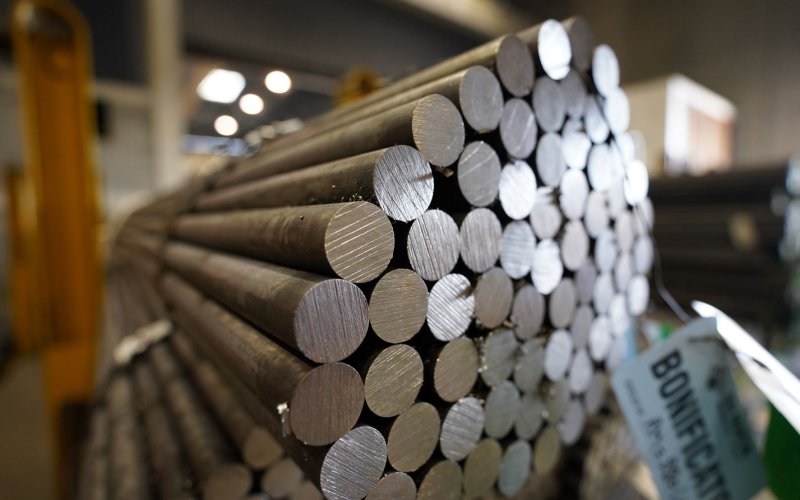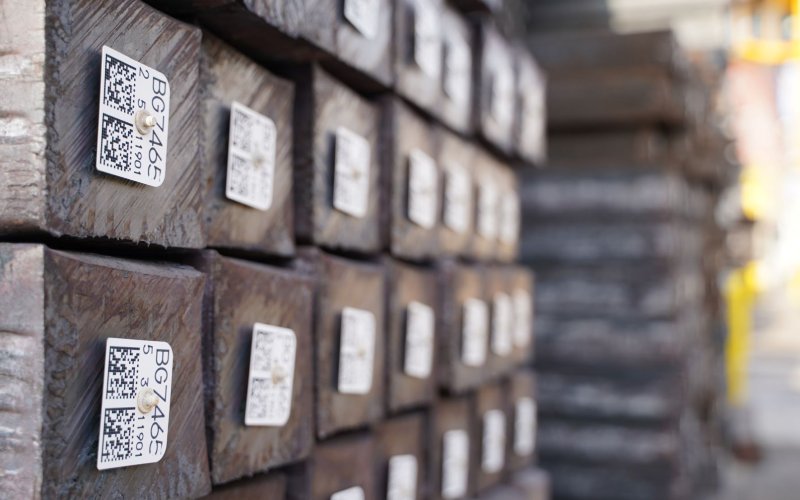 The Environmental Product Declaration (EPD) is a voluntary declaration describing the environmental performances of products in compliance with the ISO 14025 international standard. The EPD is the main environmental certification in the Italian and European context and represents an essential step to declare the sustainability performances of production.

The Environmental Product Declaration quantifies the environmental effects of production process and links them to the use of eco-friendly technologies and materials. The EPD certifies also the company's capability to monitor the environmental performance of products. It is issued after an extended examination of the product lifecycle performances.

Obtaining the certification further enhances the company's commitment to make processes more sustainable and to cut the environmental impacts of activities, contributing to a clear communication of the results to the internal and external stakeholders.

By meeting these requirements, ORI Martin S.p.A. received the EPD for the following products: Annealed wire rods and bars; Hot-rolled wire rods and bars; Quenched and tempered bars; Steel Billets.

The result was achieved thanks to the technological support of Stiima CNR for the whole certification procedure. The acknowledgment is added to the many other certifications (IATF 16949:2016, UNI EN ISO 14001:2015, UNI EN ISO 9001:2015, 2014/68/EU Directive, UNI ISO 45001:2018, UNI EN ISO 50001:2018 e ISO 14064:2018) that ORI Martin Brescia has already received and further enhances the path toward sustainability already began with the Sustainability Report.