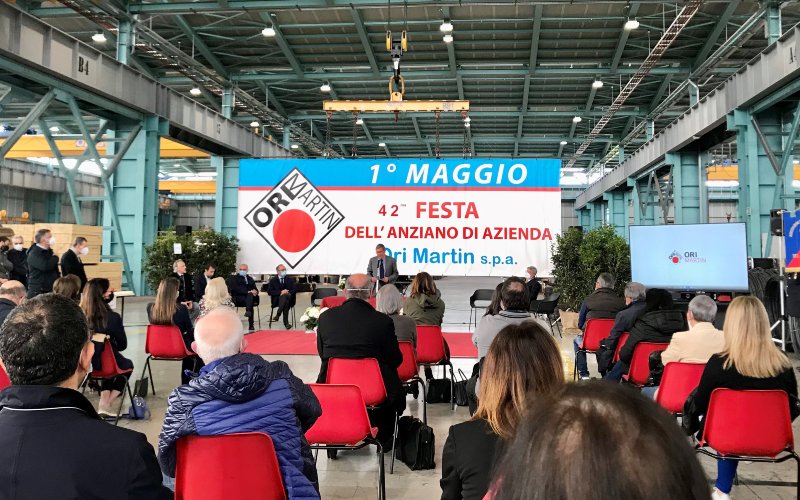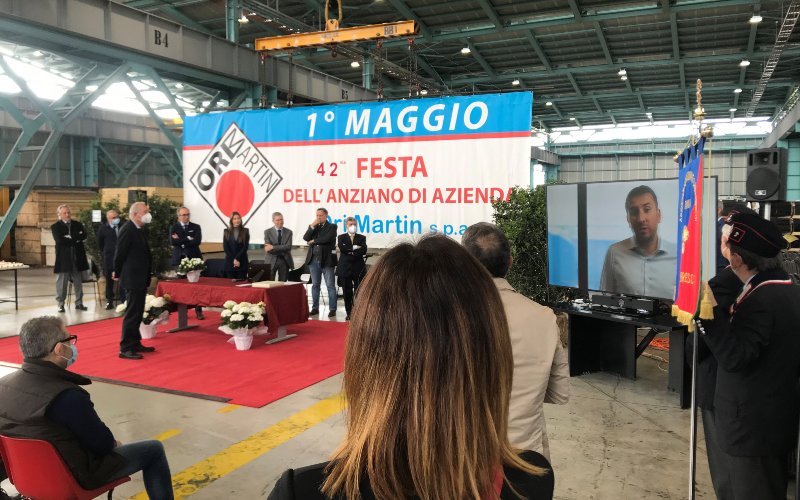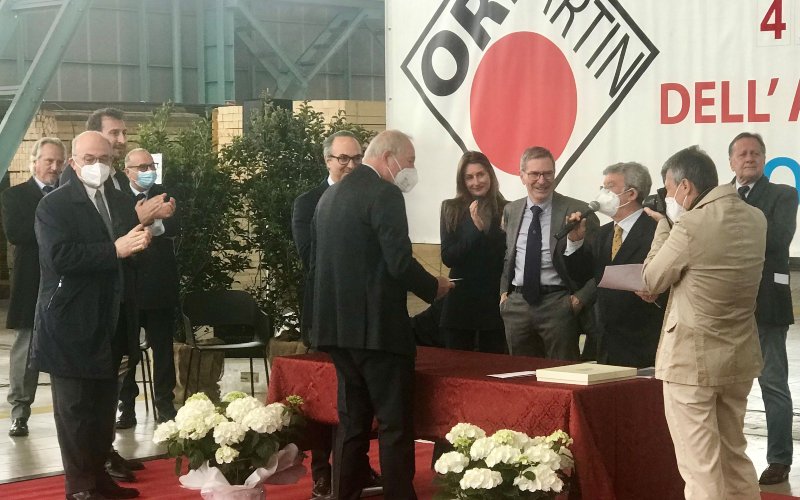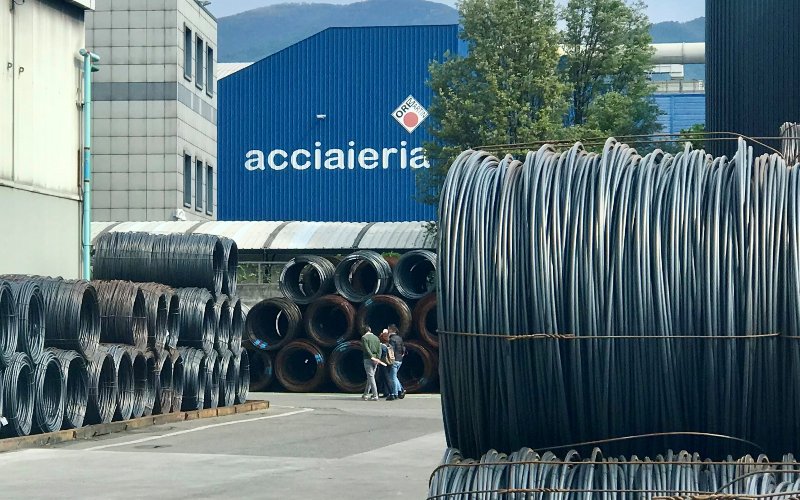 On Sunday, May 1, we celebrated "La Festa dell'Anziano" in ORI Martin.

This historical celebration, which has come to the 42nd edition and was cancelled for the last two years due to the pandemic restrictions, has been an important moment to share some time with employees and their families and commemorate the people that passed away, particularly Leontine Martin and Anna Maria Magri. The event gave us the opportunity to celebrate and express gratitude to the employees that have reached important goals, like the retirement of Piero Bettinzoli, whose contribution helped develop and shape our company for more than 50 years.

We extend a special and heartfelt thank you to all of them.